Constituents Commend Odebiyi for Joga-Imashayi Road Rehabilitation
Bidemi Alabi
Tolu Odebiyi, the Senator representing Ogun West Senatorial District, has been commended for facilitating the rehabilitation of the long abandoned Joga-Imashayi Road. The 13 kilometre road which serves as the only link between many towns and villages in Yewa North Local Government and Abeokuta, the State Capital had been in a state of total disrepair.
The people who have now heaved a sigh of relief due to the ongoing rehabilitation have expressed joy that they can now move without difficulties on the road.
Speaking to NigerianEcho, Chief Adisa Elegbede, a farmer in Imashayi said produce from their farms couldn't be transported to markets due to the bad state of the road. He however said this will become a thing of the past with the new development.
"We are happy about this. We are grateful that succour has now come our way after long years of neglect. This road means a lot to us as it's the only one connecting us with the capital of the state. We can now be sure that our crops will no longer get wasted as a result of the bad road.
"We are also grateful to Tolu, our Distinguished Senator who has made this happen. We are glad and I pray God Almighty answers his prayers", Elegbede said.
Mrs. Abigail Onabiyi who also spoke with NigerianEcho expressed happiness for the development saying the price of transportation would now come down due to the rehabilitation.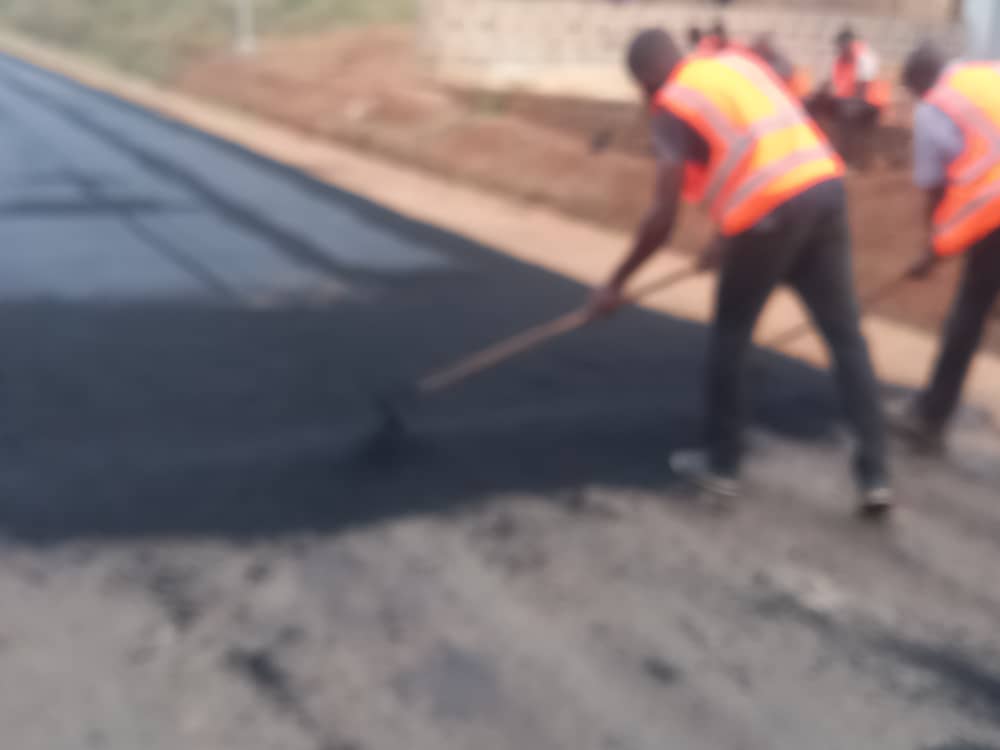 The rehabilitation is being carried out by Federal Maintenance, Agric and Rural Development. Odebiyi advised road users to be cautious on the road and cooperate with the workers.
He added that the job, when completed, will ease transportation of agricultural products to the market and further boost socio economic activities in the axis